Partners & Supporters
Affiliated Partner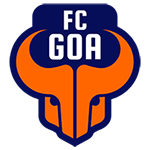 Indian professional football franchise FC Goa, is a sister organisation of the foundation. The Club is well known for its consistent performance in the ISL and has the most number of playoff appearances. In the 2018-19 season, they won the Super Cup and in 19-20 they have won the ISL League Winners Shield. FC Goa has also qualified for the group stage of the AFC Champions League - the first team from India to achieve this feat. The franchise has always believed in the development of football at the grassroots level, having also formed their development team, U18 team and U14 team. They have been supportive of the Foundation's vision and guided us wherever needed.
Supporters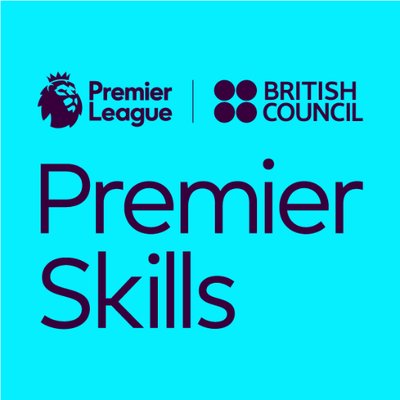 Premier Skills Coach and Referee Education Programme built by Premier League and British Council provides training to grassroots coaches and referees allowing them to develop the skills, knowledge and confidence needed to run their own community football projects.

Fulmontee is a Mumbai based high performance wear start-up. Their founding principle is doing things with their full potential. They were our vendor for the kits given to coaches and children in the 2019-20 season of the Little Gaurs League. The brand strongly believes in the Foundation's work to develop football at the grassroots level.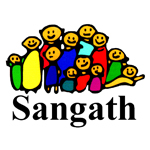 Sangath is a non-governmental, not-for-profit organisation which works towards empowering existing community resources to help improve health. They have partnered with us and help empower coaches regarding mental health in young individuals.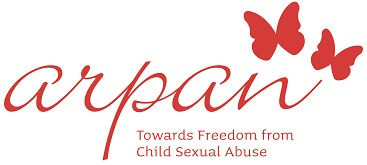 Arpan provides direct services to children, adolescents and adults to prevent Child Sexual Abuse in schools, communities, NGOs, and institutions. and appropriately deal with disclosures of children and adolescents.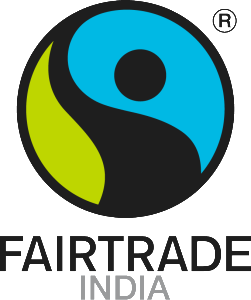 Fairtrade is helping to deliver the Sustainable Development Goals by ensuring decent working conditions, fair pricing and improved trade conditions. We have taken a pledge to use only Fairtrade India Certified footballs for our programs. The Fairtrade standard for sports balls requires that workers are treated with respect, given fair wages and proper working conditions.