Long before Brandon Fernandes became the star midfielder, one of the best the country has produced – his story began at a football club called Fransa-Pax. When the club got disbanded he moved to Velsao Pale Sports Club and played for their under 14 side when he was just 8 years old!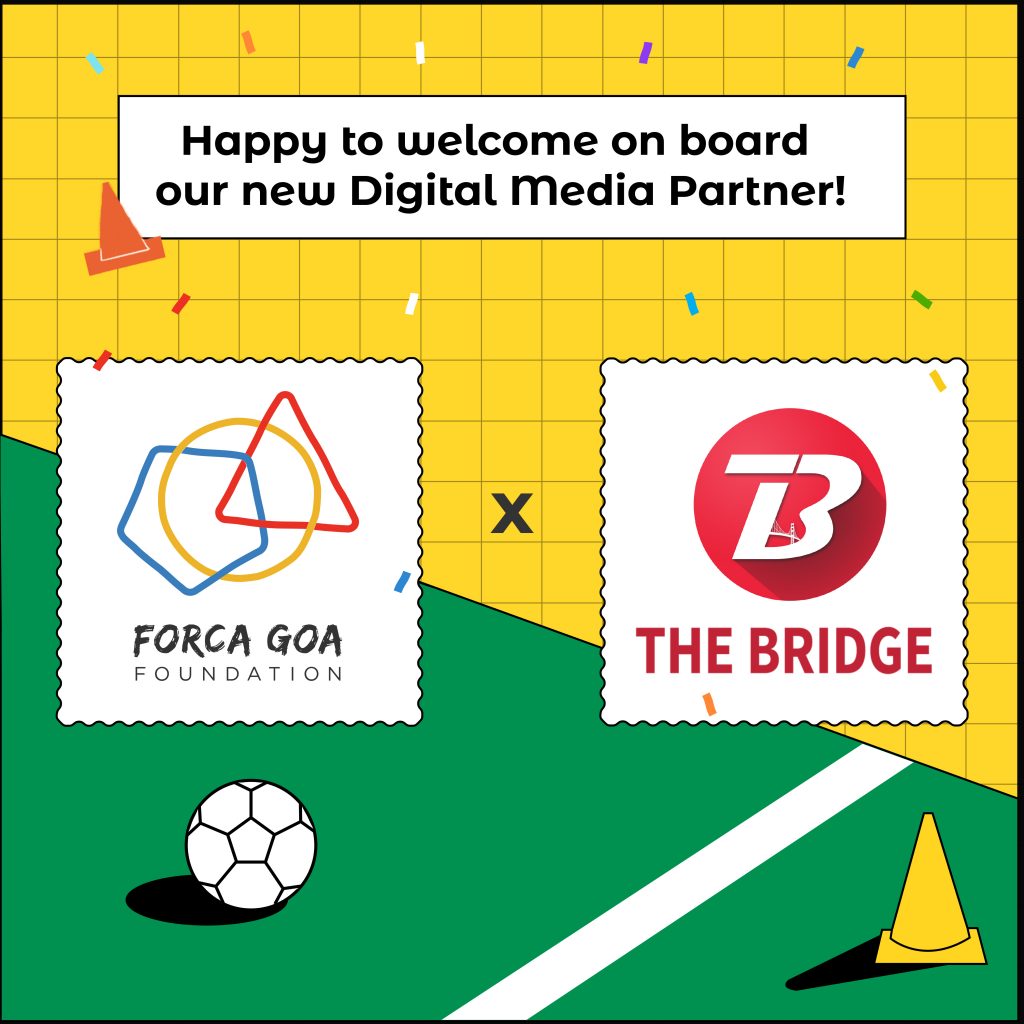 It is at the grassroots and youth level where one can start seeing the origins of a true champion. The community that he or she grows up in, the hurdles they face, the support system, the mentors, the first goal, the biggest defeat, the limited means, the unlimited aspirations all add up to the story of a dream too big to seem achievable but too good to not go all-in!
We at the Foundation are extremely grateful that we get to celebrate the young footballers in all our initiatives. Children's sports need strong focus and attention if India is to become a sporting powerhouse, and we have just the right partner to help us applaud the stories in grassroots football!
The Bridge is a digital media house extensively covering the unheard aspects of Indian Sports through impactful storytelling. They are passionate to bring about a change in the sports ecosystem.
We welcome The Bridge as our digital media partner and we hope together we can inspire young players to grow with the game, bring smiles to the parents that believe in their children's dreams and celebrate the coaches that go above and beyond to create a strong culture for football in India.